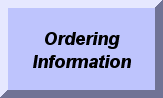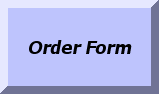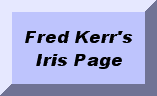 CLICK ABOVE TO SEND AN EMAIL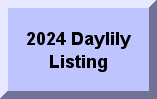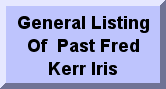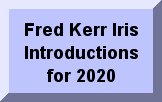 BERNADETTE CROSSON (Kelly Mitchell 2014)                  

            (FANCY LACE X DAN MACK MITCHELL)   

                6 1/2" evergreen, early mid-season 27" 

            4 to 5-way branching. 30-35 buds reblooms.

   A big wide flower with excellent color, branching, and a good opener here with our cool nights.  It is a rich, deep orchid violet with a lavender blue eye and double edge of lavender blue and cream white.  Has been fertile both ways.  Fast increaser with great vigor.  Generally has 3 rounds of bloom for us. Named for a very dear friend of over 20 years.

                             DOUBLE FAN $75.00 

Hello to all my loyal customers.   I'm taking a year

off this year to get many things done that have been put off far too long.  Thank you for your past support.

I will be back in 2018 with many new daylilies added to my listing.      Best and happy gardening.  Kelly Mitchell